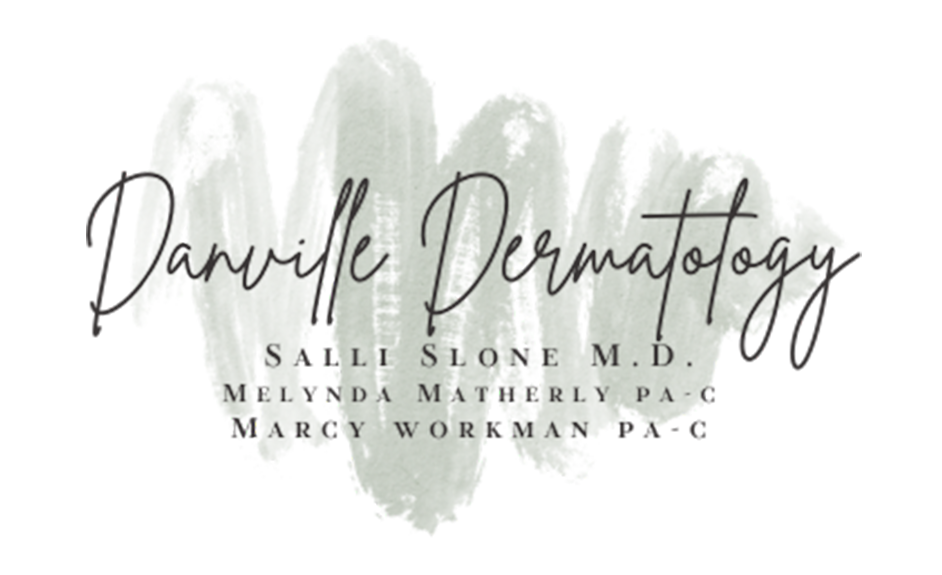 Office Hours 
Mon: 8:00 am - 5:00 pm
Tue: 8:00 am - 5:00 pm
Wed: 8:00 am - 6:30 pm
Thu: 8:00 am - 5:00 pm
Fri: 8:00 am - 12:00 pm
Book an appointment with us for a
FREE makeover or makeover consultation.
The key to beautiful skin is healthy skin
At 
Danville
 Dermatology, we aim to educate you on the benefits of our skincare products so you can decide what you need for your skin type. A good routine, clean ingredients, and products chosen specifically
for your skin will have you looking like your best self in no time.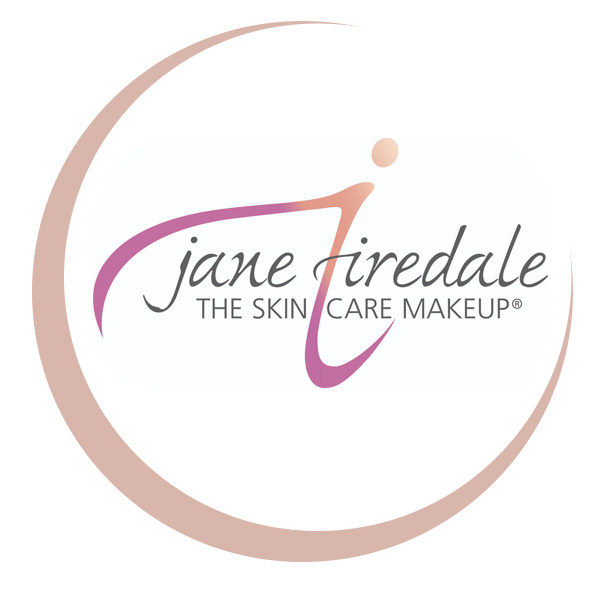 Jane Iredale
We proudly carry Jane Iredale products because we genuinely care about what goes on your skin. Formulated with all-natural ingredients like pure micronized minerals and beneficial botanicals, it's no wonder they're the #1 choice by skincare professionals.
They are also cruelty-free and free of perfumes, oils, alcohol, chemical additives, and even artificial dyes. In addition, these products undergo extensive testing to ensure their safety and effectiveness, even for the most sensitive skin types. As a result, Jane Iredale offers products you can trust with no-fade performance that holds up to whatever the day throws at you.
Let's get you a FREE makeover so you can see the quality of these products for yourself!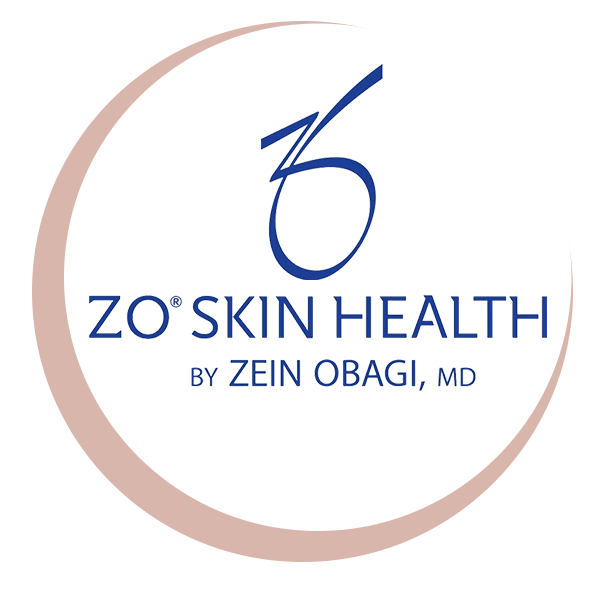 ZO® Skin Health
We also proudly carry ZO® Skin Health products. ZO® Skin Health provides a comprehensive range of solutions that will restore skin to a healthy state. From correcting sun damage and pigmentation to acne and aging, ZO® offers a simple, systematic approach to creating and maintaining healthy skin.
What our patients say about us
"Dr. Slone is extremely competent and very empathetic. I highly recommend!"
"The office staff is so sweet and helpful. Melynda was able to help me with my eczema and I feel so much better!!"
"I've been seeing Marcy for years. She knows what she's talking about and I would recommend Danville Dermatology to everyone."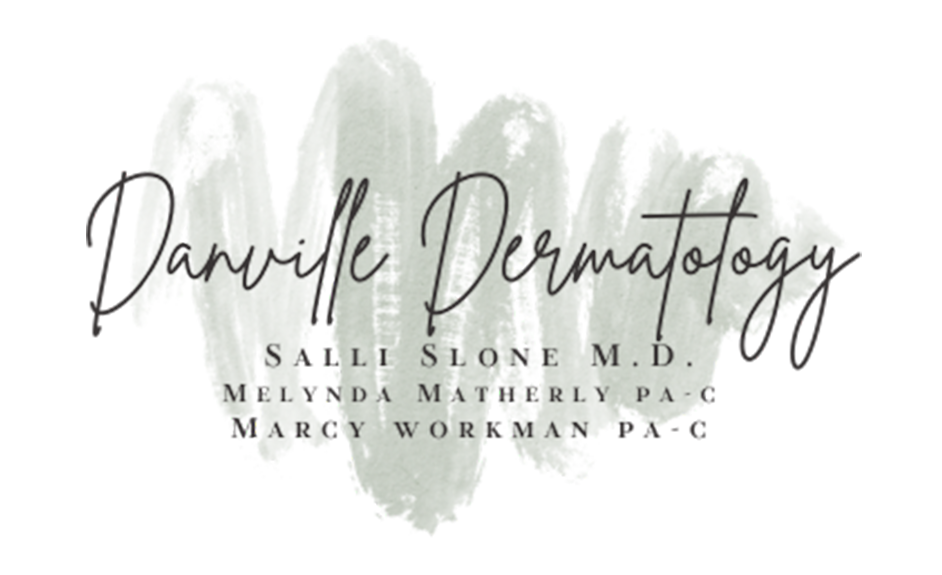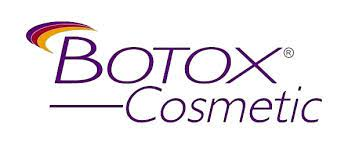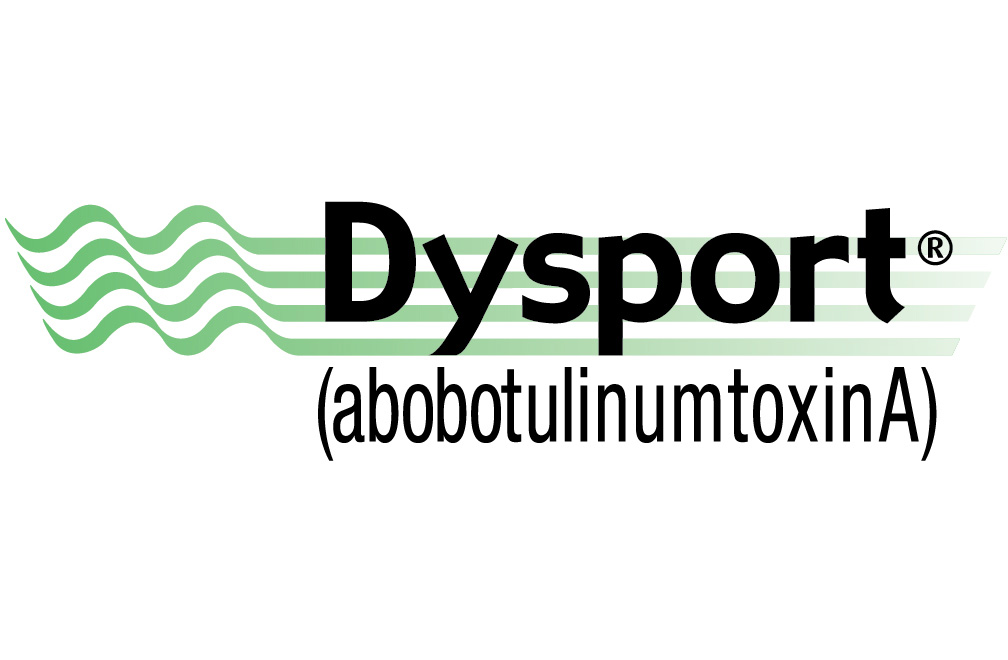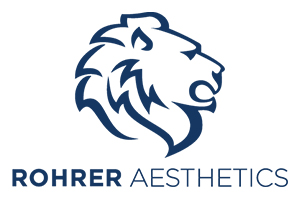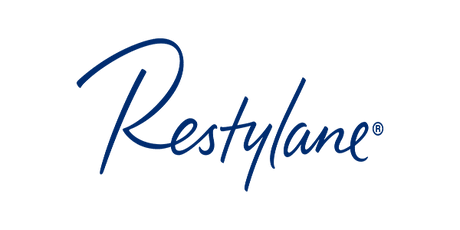 DANVILLE DERMATOLOGY – DR. SALLI SLONE
 Cosmetic Dermatologist – Medical Dermatologist – Botox
111 Daniel Dr, Danville, KY 40422 – (859) 236-0916
Serving the Danville, Harrodsburg, Stanford, Nicholasville and Springfield KY areas