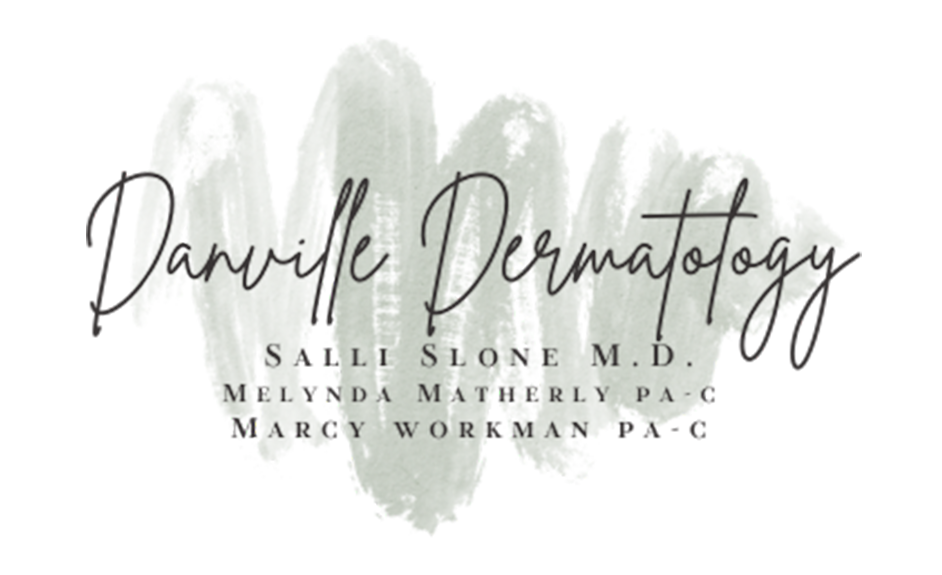 Office Hours 
Mon: 8:00 am - 5:00 pm
Tue: 8:00 am - 5:00 pm
Wed: 8:00 am - 6:30 pm
Thu: 8:00 am - 5:00 pm
Fri: 8:00 am - 12:00 pm
Book an appointment with us for a
FREE makeover or makeover consultation.
Contact Danville Dermatology Today!
Danville Dermatology is one of Kentucky's leading dermatological services providers located in Danville.
Our staff is dedicated to our patients and providing you with high-quality care.
Take the first step and reach out to us. We would be happy to answer any questions you have and look forward to serving you and those you love.
To book an appointment, or for all questions, please call us at (859) 236-0916.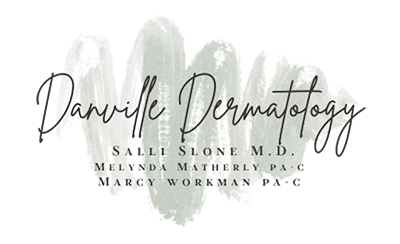 Phone: (859) 236-0916
Fax: (859) 236-0917
Address:
111 Daniel Dr.
Danville, KY 40422
What our patients say about us
"Dr. Slone is extremely competent and very empathetic. I highly recommend!"
"The office staff is so sweet and helpful. Melynda was able to help me with my eczema and I feel so much better!!"
"I've been seeing Marcy for years. She knows what she's talking about and I would recommend Danville Dermatology to everyone."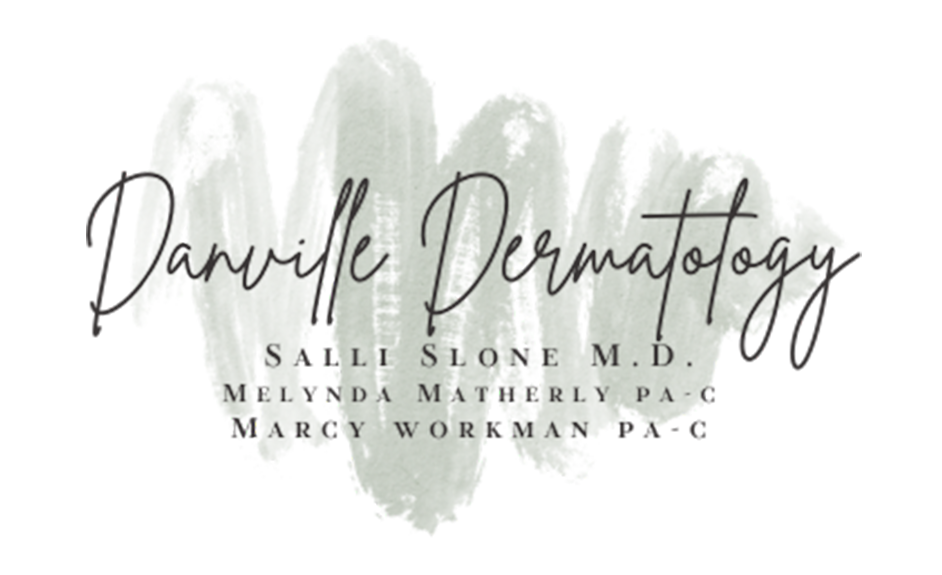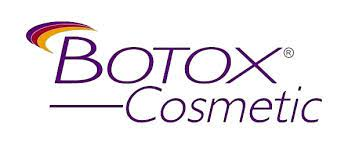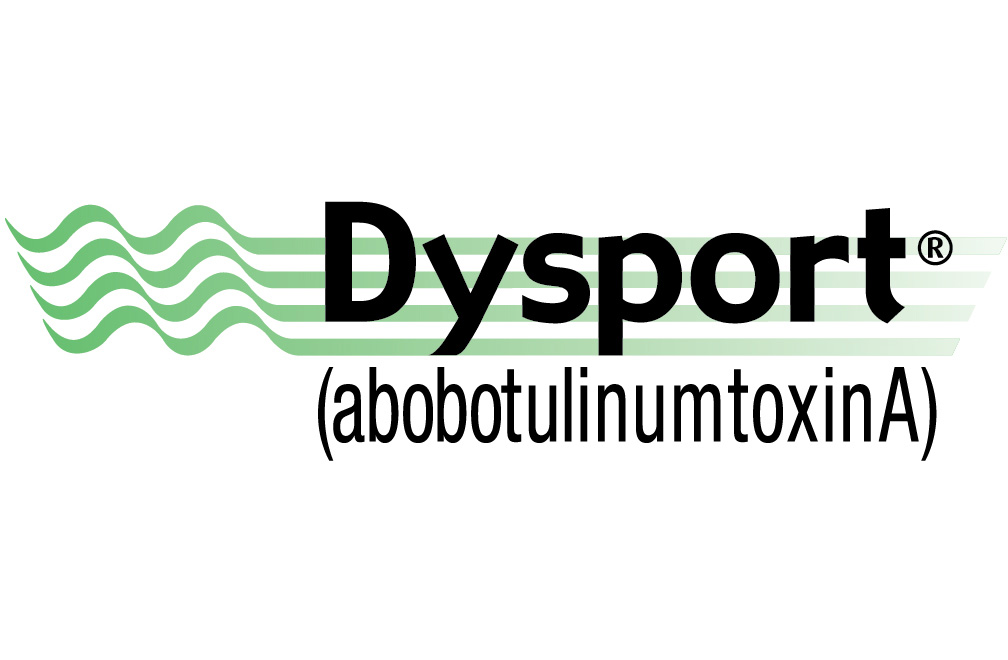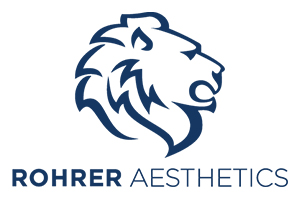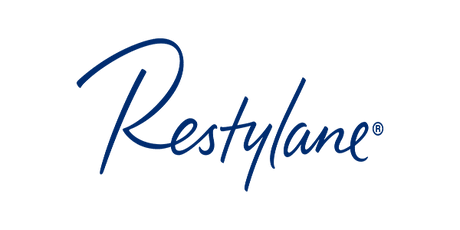 DANVILLE DERMATOLOGY – DR. SALLI SLONE
 Cosmetic Dermatologist – Medical Dermatologist – Botox
111 Daniel Dr, Danville, KY 40422 – (859) 236-0916
Serving the Danville, Harrodsburg, Stanford, Nicholasville and Springfield KY areas