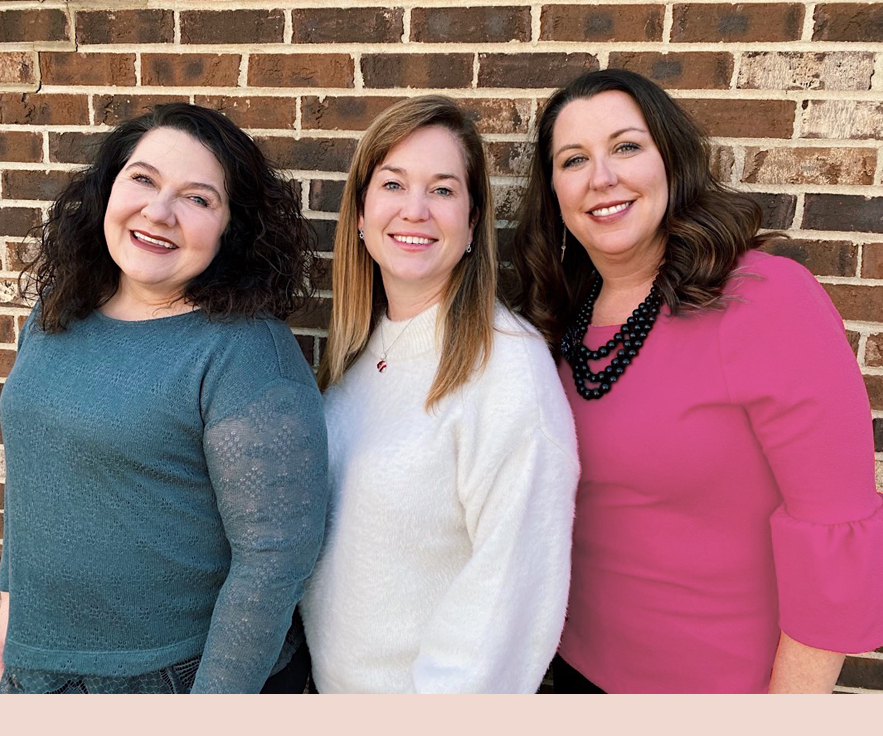 At Danville Dermatology, we seek to deliver the highest quality skincare for our patients. We have been a trusted name in dermatology for over 25 years through our commitment to continuing education, innovative techniques, and dedicated service. So whether you're looking to turn back the clock, perfect your look, or preserve the health of your skin, you have the expertise of a talented team on your side.
We are committed to excellence and dedicated to you.
Our staff is dedicated to delivering the absolute best care and the most positive experience to our valued patients. Our skilled physician and providers offer comprehensive dermatologic services, including medical, cosmetic, and surgical dermatology, utilizing the highest quality treatments and procedures to help make you look and feel your absolute best. Of course, nothing makes us happier than seeing a delighted patient.
We look forward to fulfilling your skin needs and being a part of your journey to better health!
Improve your skin with advanced treatments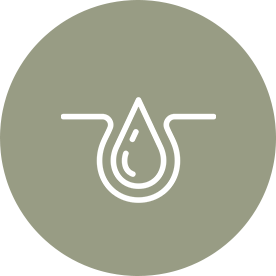 General Dermatology
Your skin is the largest organ of the human body and is susceptible to bumps, diseases, discolorations, growths, and damage. Our Board Certified staff will ensure the general care and upkeep of your skin.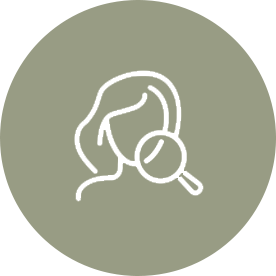 Cosmetic Dermatology 
Feel more confident, look years younger and vastly improve the condition of your skin, hair, and nails with our safe and effective treatments. Incorporating a customized plan for skin care and/or cosmetic enhancements into your healthcare routine can help maintain your appearance and health for years to come.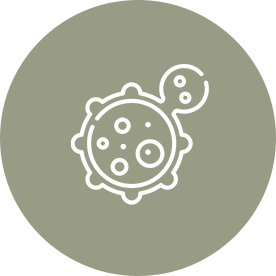 Skin Cancer Treatment
Our team will diagnose skin cancers and provide highly effective surgical and non-surgical treatments to remove cancerous growths. We understand the stress this diagnosis can cause. We treat you like family and are committed to providing a professional and compassionate environment.
What our patients say about us
"Dr. Slone is extremely competent and very empathetic. I highly recommend!"
"The office staff is so sweet and helpful. Melynda was able to help me with my eczema and I feel so much better!!"
"I've been seeing Marcy for years. She knows what she's talking about and I would recommend Danville Dermatology to everyone."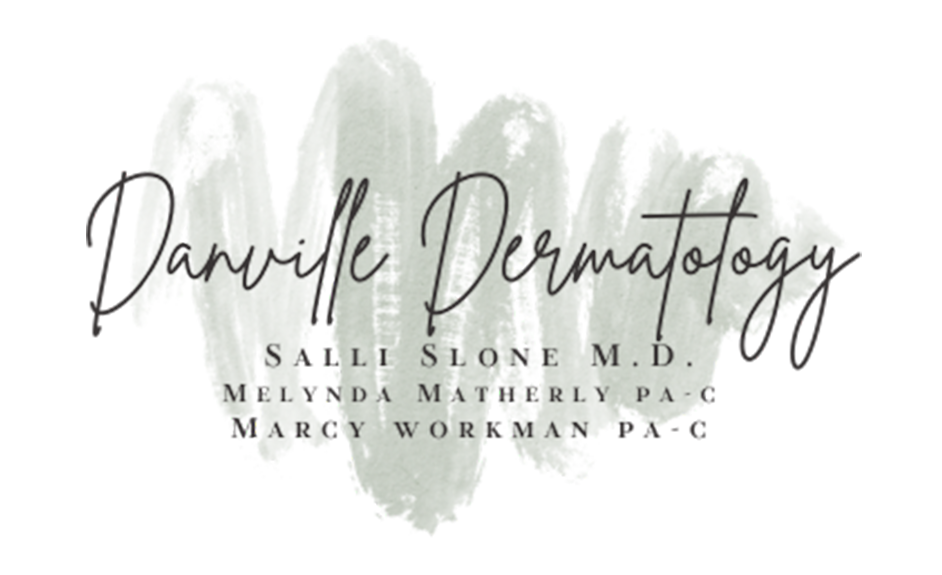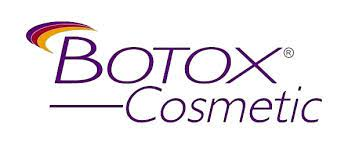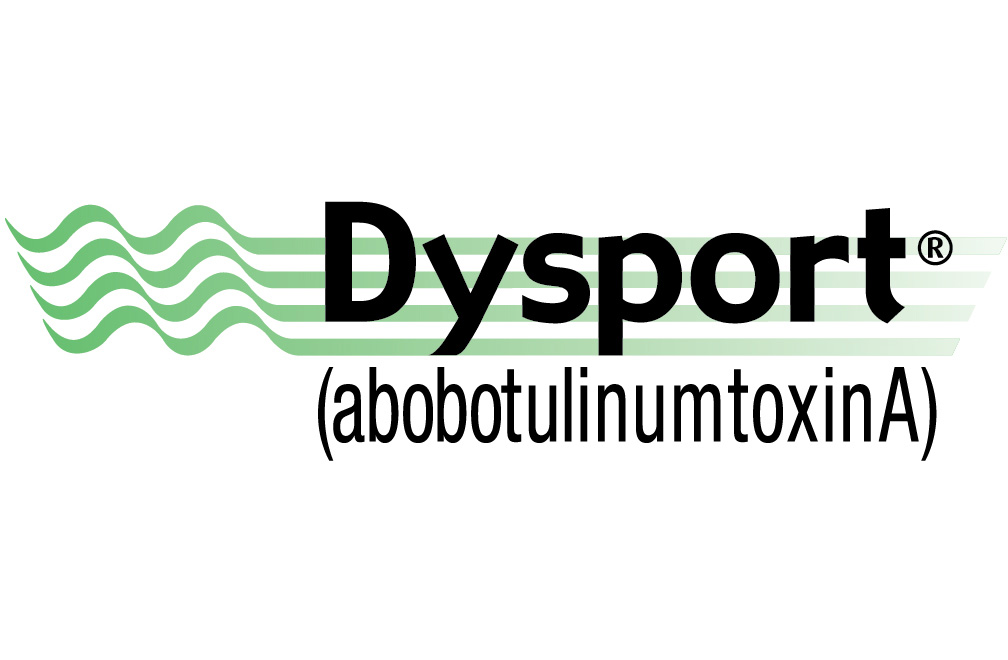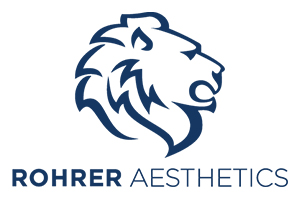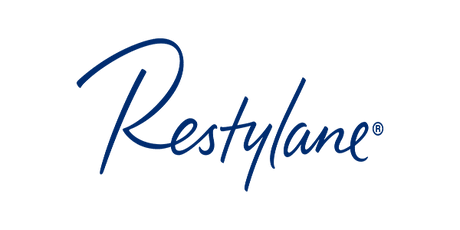 DANVILLE DERMATOLOGY – DR. SALLI SLONE
 Cosmetic Dermatologist – Medical Dermatologist – Botox
111 Daniel Dr, Danville, KY 40422 – (859) 236-0916
Serving the Danville, Harrodsburg, Stanford, Nicholasville and Springfield KY areas