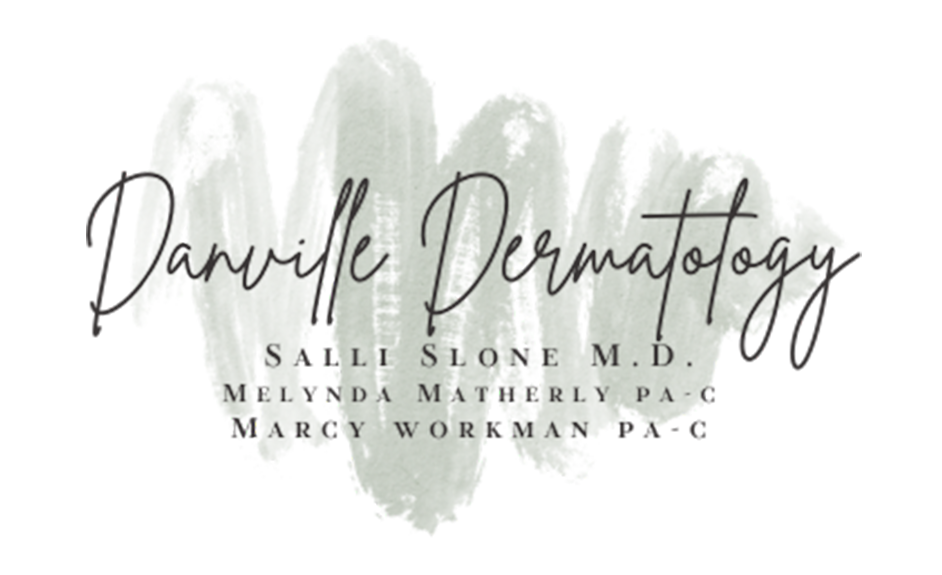 Office Hours 
Mon: 8:00 am - 5:00 pm
Tue: 8:00 am - 5:00 pm
Wed: 8:00 am - 6:30 pm
Thu: 8:00 am - 5:00 pm
Fri: 8:00 am - 12:00 pm
Book an appointment with us for a
FREE makeover or makeover consultation.
Thank you for choosing 

Danville

 Dermatology
Since 1996, we have been dedicated to delivering superior care to our patients in the Kentucky area. Effective medical, surgical, and cosmetic dermatology require extensive training and experience. That's why here at 
Danville
 Dermatology, we have committed ourselves to consistent education and training, which we use in our advanced dermatology treatments.
We hold ourselves to a high standard in our practice. Your health and safety are our top priority, from the care we provide to the equipment we use.
We value patient education
We believe patient education is one of the most essential services we provide. At 
Danville
 Dermatology, we want our patients to be informed decision-makers, fully understand what causes a problem to progress, and understand all your treatment options. Our expert dermatologists take the time to listen to you and explain these things in the comfort of our facilities so you can have complete confidence moving forward.
In addition to talking with you, our office has many educational materials such as brochures and informational sheets. We value the patient/provider relationship and want you to feel comfortable asking any questions you may have regarding your condition.
Whether struggling with a chronic skin issue or looking for a cosmetic confidence boost, our skilled team is ready to create a personalized plan to meet your skin care needs.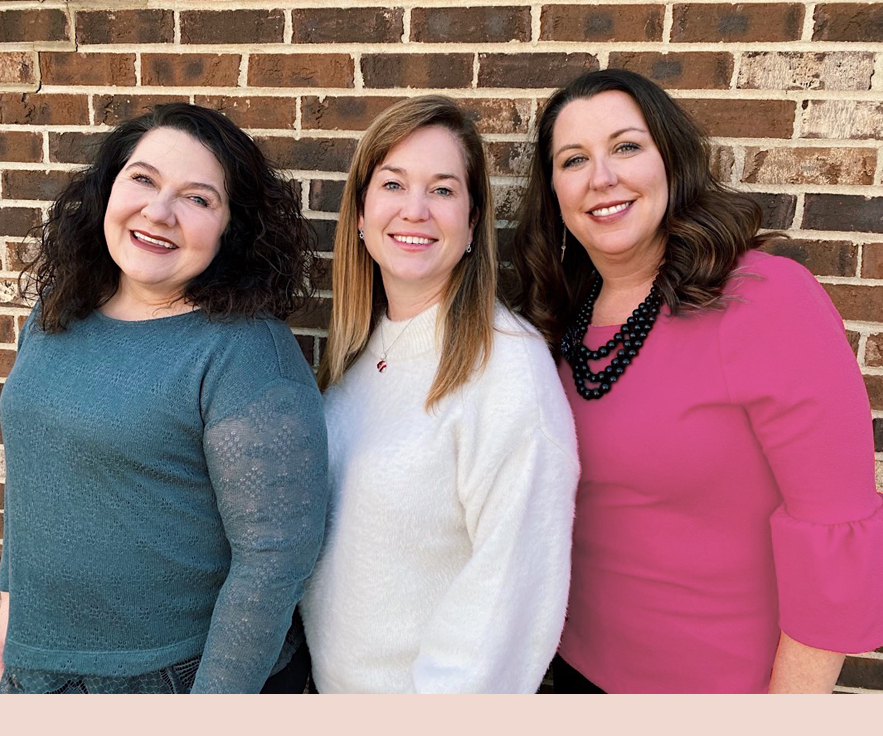 What our patients say about us
"Dr. Slone is extremely competent and very empathetic. I highly recommend!"
"The office staff is so sweet and helpful. Melynda was able to help me with my eczema and I feel so much better!!"
"I've been seeing Marcy for years. She knows what she's talking about and I would recommend Danville Dermatology to everyone."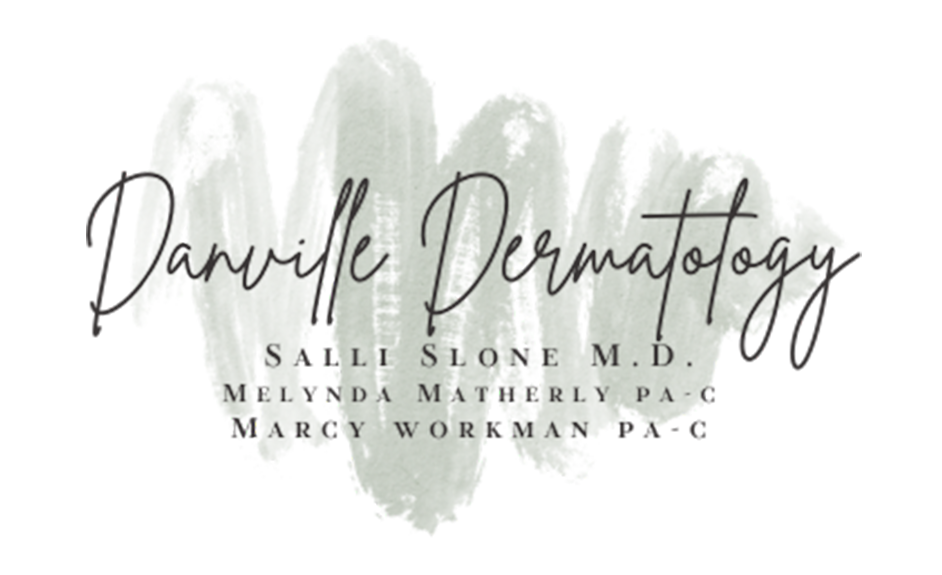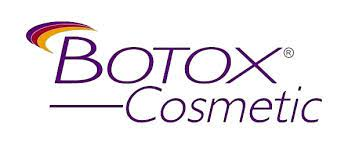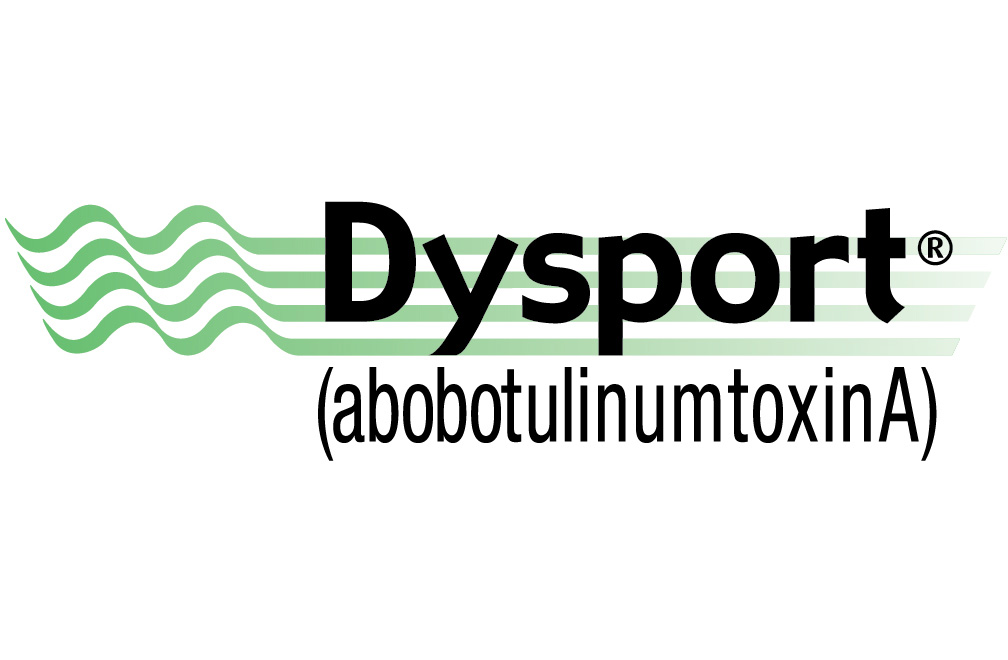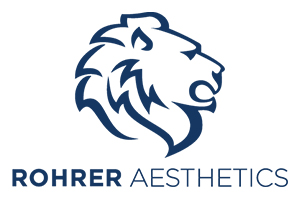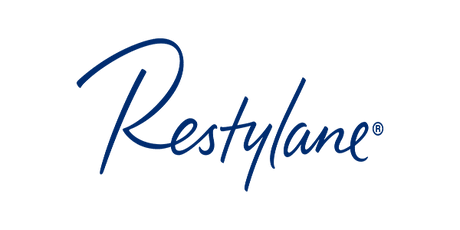 DANVILLE DERMATOLOGY – DR. SALLI SLONE
 Cosmetic Dermatologist – Medical Dermatologist – Botox
111 Daniel Dr, Danville, KY 40422 – (859) 236-0916
Serving the Danville, Harrodsburg, Stanford, Nicholasville and Springfield KY areas